Why Choose the
Auction Template King?
At Auction Template King, we pride ourselves on the services & professionalism we offer. We believe in practical and modern design solutions that meet your requirements. At the forefront of our business, we also believe that the services offered for clients like yourself, no matter what size you business, must be affordable and realistic.
With over 15 years of experience and 25 collectively of working in graphic design & latterly web multimedia solutions, we are able to offer you the most competitive rates around and at a fantastic quality too. Our services are designed to suit you, not for you to fit around us. We treat each client individually and your service with us is not a process chain in which you are one of many.
With all our services in-house, we operate the ATK KISS (Keeping IT Simple Services). We make each service simple for you to understand the process and for example, with our eBay shop design service, we brake down exactly what we provide into a simple staged 3 step plan of:-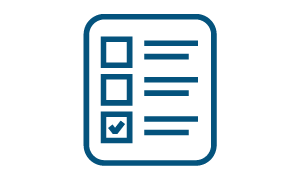 Stage One:
Completion of our Briefing form and initial discussion. The briefing form allows us to get a little insight into your business and personal preferences, and provide any graphical imagery or logos that you will need displayed on your store.
Fill out our briefing form here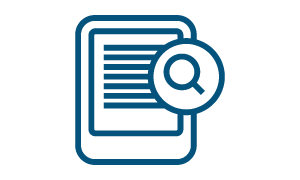 Stage Two:
The visual proofing & discussion - We'll send you a mock-up online, of what we believe the artwork should look like. You can then feedback to us using the 'feedback tool' and let us know of any amends. You can make an infinite amount of changes and we'll make sure all you wants, needs and desires are catered for.
We will provide updates to the design on email so you can keep checking to see the new amended version until you are 100% happy with the layout.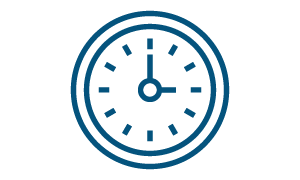 Stage Three:
Once the artwork design has been agreed we will then work to finalise the design solution on time - and on budget!
Many design houses will try to baffle you with technical details believing that the average business may not know about. Packed with hidden costs further down the line when you are unable to move away from their 'locked in' service. This makes for an unfair favour to the service provider, who may hold your domain, hosting and communicative information.
We also will not baffle you with technical terms and try to sell you additional services that offer little value to your business.
We believe if you find our work of high standard, we'll look to build a long lasting client relationship in which we are at your call, should you require advice or support in the future for your design requirements.
Anything else?
If there's something else you would like to know that you haven't seen covered here on the web site then feel free to get in touch with us. We offer 100% free & impartial advice for your design requests and requirements. We happy to assist you in whatever way we can.
Thanks for your time and we hope we can be of assistance to you soon!
Best regards
The Auction Template King Team