Service Code:
flyd01
Availability:
Ready to start today!
£45.00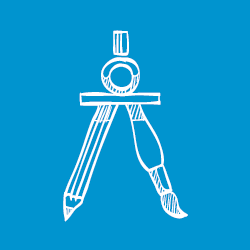 Custom Flyer Design Service,
Bespoke to your Requirements.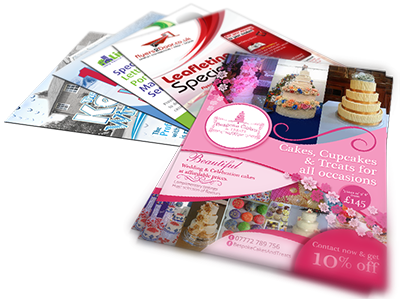 Are you looking for a professional flyer design to help promote your
services, new product range or any particular personal event?
I'd like to introduce you to the ATK team's corporate flyer design service, customisable for any project requirement.
Our talented UK based in-house design team are ready to assist with your flyer design project requirements!
Let's break down exactly what this particular service includes for you, so you can see if it's the package for you:

Fully Bespoke Flyer Design
Designed to your requirements, matching your own business branding or if you have no current branding/logos, we'll look to develop the perfect visuals to sell your business services or product to your customer base on a single side artwork design flyer.
Simply brief us on your requirements through our personalised flyer briefing form (right).

What can I expect with this custom flyer design service?
We'll supply your flyer artwork in industry standard professional print formats.

We'll will also supply your flyer in web format, so that you can utilise your promotion on the web in email marketing too!

Your flyer design can be supplied in any 'A' size, so you can receive it as an A7, A6, A5 or A4 or US sizes flyer design setup.

How Does This Service Work?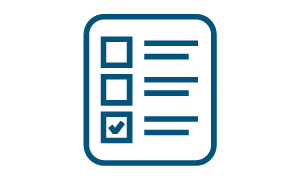 Stage One:
Completion of our Briefing form and initial discussion. The briefing form allows us to get a little insight into your business and personal preferences, and provide any graphical imagery or logos that you will need displayed on your flyer design, we'll embellish this with some professional licensed imagery too where applicable.
Fill out our briefing form here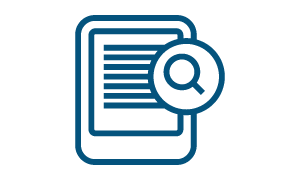 Stage Two:
The visual proofing & discussion - We'll send you a mock-up online, of what we believe the artwork should look like. You can then feedback to us using the 'feedback tool' and let us know of any amends. We'll make sure then, that all of your updates are catered for.
We will provide updates to the design on email so you can keep checking to see the new amended version until you are 100% happy with the layout.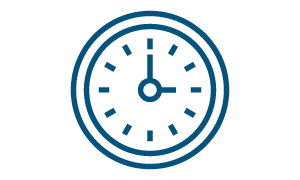 Stage Three:
Once the artwork design has been agreed we will then work to finalise the design solution on time.
It's anticipated that this service will take roughly 4 working days to complete from briefing form submission.
Reviews (0)