Service Code:
5pwsd
Availability:
Ready to start today!
£240.00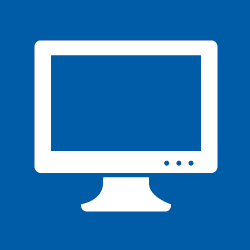 A website design service that makes your
business stand out from the crowd
at an affordable price.
Here at Auction Template King, we are skilled in contemporary website design conception and brand identity solutions. Purchasing this service will enable us to produce a 5 page website design for your company or your own personal use.
Let's break down exactly what this particular service includes for you, so you can see if it's the package for you:

Fully Bespoke Website Design
Designed to your requirements, matching your own eCommerce/Business branding or if you have no current branding/logos. We'll help you to develop the perfect visuals to sell your business to your customer base.
Need more than 5 pages? Not a problem, speak to our team for an additional page quotation and we'll help you out. All sites are developed with 'growth' in mind, so you'll not be restricted to add pages to your site as it grows alongside your business growth.
Please note that this service does not include the build of an eCommerce shop or retail 'selling' website. Please get in touch to discuss if you require these elements, as we do offer these services too, quoted separately.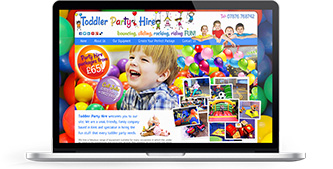 5 page Business Website Design to your requirements
Tailored to match your homepage, with your supplied text information content for each page, we'll build a 5 page website for you. This could include:-
Home page
About Us page
Contact Us page
(including dynamic contact form)
Gallery page
Services page
You can of course though, choose any pages that suit your needs best. So you can choose 5 pages that best sell your business to your perspective clientéle.
It's anticipated that this service will take roughly 7 working days to complete from briefing form submission.

What else can I expect with this website design service?
Launched on your own supplied web space

We'll put your new website live on your web space and domain name. Not got any? We can give you impartial advice on where to get some quality hosting fit for your purpose.

SEO across all pages and content created.

We'll place in SEO coding to help your website get found.

Mobile Optimised Website

As standard, your website will be developed with Mobile optimisation - as standard!

SEO across all pages and content created.

We'll place in SEO coding to help your website get found.

Visitor Data Analytics

Track how your website is found by your visitors, where they are coming from in the world and what pages they visit - and for how long! We'll install this feature linked to your site.
Reviews (0)